Jarvis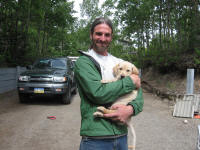 We brought home our new family member, Jarvis, on June 11, 2010. We named him after a creek not far from our cabin. After much debate, we decided that two dogs wasn't enough work...lets add one more. Our friend Ryan, picked up his brother, Jago, that day as well.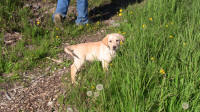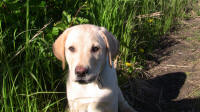 Welcome to the world of big hills, big hikes, and big dogs...
Jarvis, you'll love it.
Jarvis and Jago
10 weeks old.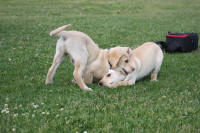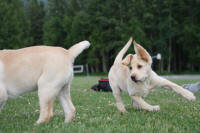 endless ours of playing
11 weeks old.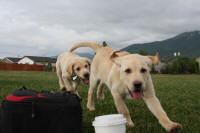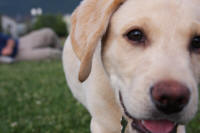 Jarvis leads with Jago hot on his tail.
Jago.
Cabin time.
12 weeks old
Acceptance...
The big dogs think he is okay to chase. Luckily Jarvis can easily outrun them.
Tundra is known for being unpredictable. Jarvis is known for being daring...
I think they are friends.
13 weeks old.
They are getting bigger and stronger. Boys will be boys.
15 weeks.
Trip to Homer and Seldovia
17 weeks.

"I love my little malamute friend. Those big dogs can be pretty scary at times!"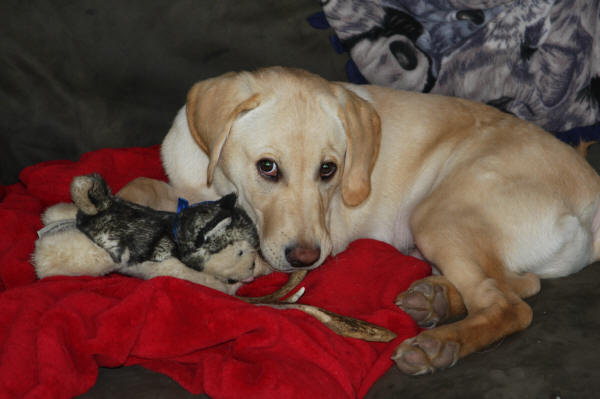 For more Jarvis pictures check out our photo adventures from 2010 and on!