Alaska Antler Works started in 2002 with a simple scrimshaw on a moose paddle. It has blossomed into a growing furniture and lighting company with products shipped nationwide. Our antler products are hand crafted in Montana. Aaron prides himself on detail and going above and beyond for our customers.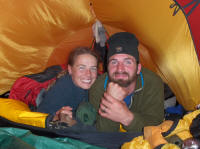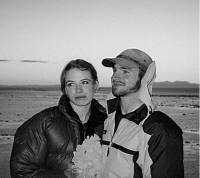 A little about us.....
We love the Lord!
We both grew up in Montana in the Flathead Valley. In March 2002 we eloped to Alaska, and after I completed nursing school in Oregon, we moved back to Alaska in June. We love Alaska! We spent the first 10 years of our marriage exploring the backcountry, picking up moose antlers, and building a log cabin. It has been quite a ride!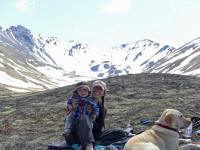 We welcomed Luke into our family in August 2011. What an amazing adventure parenthood is...We adjusted our lifestyle, but we have taken Luke on backcountry camping trips, fishing for salmon, and many days of hiking. He is a trooper and enjoys the outdoors. What a blessing he is to our lives! We added to the chaos again, welcoming Hannah in June 2013. God blessed us a third time in June 2015 with our surprise little girl Heidi! Life is certainly busy with three littles! We are enjoying raising them in the woods and look forward to sharing Alaska with them as much as we can!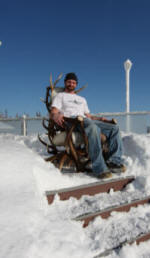 Aaron and I moved home to Somers, MT (near Kalispell) in the summer of 2013 a month after Hannah was born. We are working on living 6 months in MT and 6 months in AK. All our family is in MT and as much as we LOVE Alaska we are trying to do what is right for our children for now.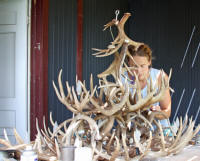 We are looking forward with anticipation to this next chapter in our lives. Alaska if full of great adventures and opportunities. We hope we can share more stories from this great journey we are on.
God Bless!